Spice Lounge Petersfield – Nominated for the Petersfield Awards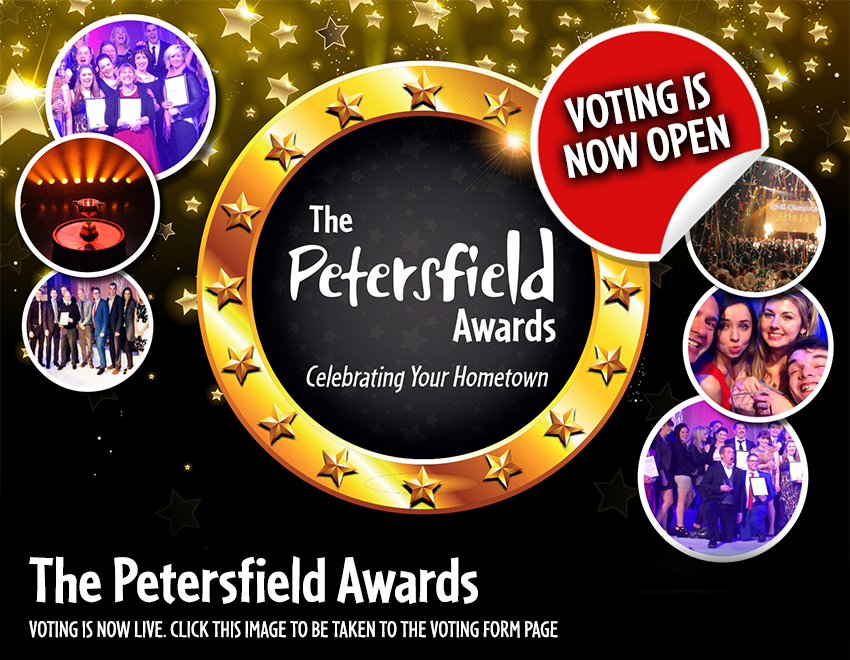 Recognising the awesome in Petersfield!
See the shortlists for each category and
vote in the 3 categories open to the Public Vote.
After a year of no Petersfield award shows, Hometown Festivals are bringing back a way to celebrate everything which is awesome in Petersfield. On Friday 15th July, The Petersfield Awards ceremony evening will take place to honour the best of the best and YOU have the opportunity to decide who wins.
A star studded* Oscars-style evening will take place at Churcher's College in Petersfield as the finale of the event and as well as the nominees and winners in attendance, the event will be open to the everybody to attend.
Nominations for all 12 categories have already been received and verified and the independent panel of judges have deliberated and chosen their shortlists as well as deciding on the winners in 8 of the categories already. The remaining four are now either open to a public vote for everyone to vote and one is voted for on the ceremony evening.
Three categories; Best Drinking Establishment, Eating Establishment and Hair Salon are now open for a public vote to decide who will be victorious. Voting will take place on-line as well as the old fashioned way with printed Voting Forms available in all of the shortlisted businesses as well as Tourist Information in Petersfield.
The Event of the Year has had a shortlist decided by the judging panel and will be voted on during the evening of the Awards ceremony by the guests in attendance.
Decide on who you would love to be recognised for being awesome and vote now!